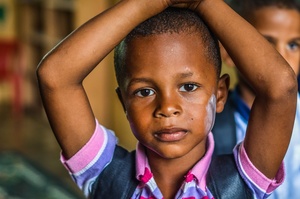 Earn Bonus Box Tops For Calera School Simply Register at www.BTFE.com & find opportunities to Earn BONUS Box Tops. also, Follow Our School's Progress!...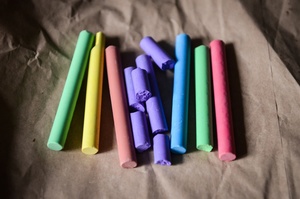 Since it's a new year here at Calera, we have a few changes. First, wehave a new cafeteria director, Shanna Hall, who has some more lunchfood options. Some of these new options include: chicken spaghetti, lasagna,meatloaf, and much more. Other than new things happening in thecafeteria, we have also went to being allowed to miss only eight days asemester instead of ten!...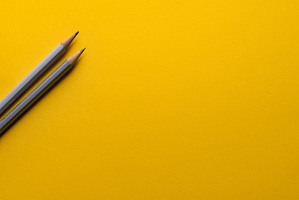 Calera Public Schools opened its doors in 1904 when Oklahoma was just Indian Territory and the railroad was the center of life. Over the last 106 years, a lot of changes have come to our little school in southeastern Oklahoma, but our mission remains the same: To strive for excellence. Mailing Address: P.O. Box 386 Calera, OK 74730 Physical Address: 209 N 3...