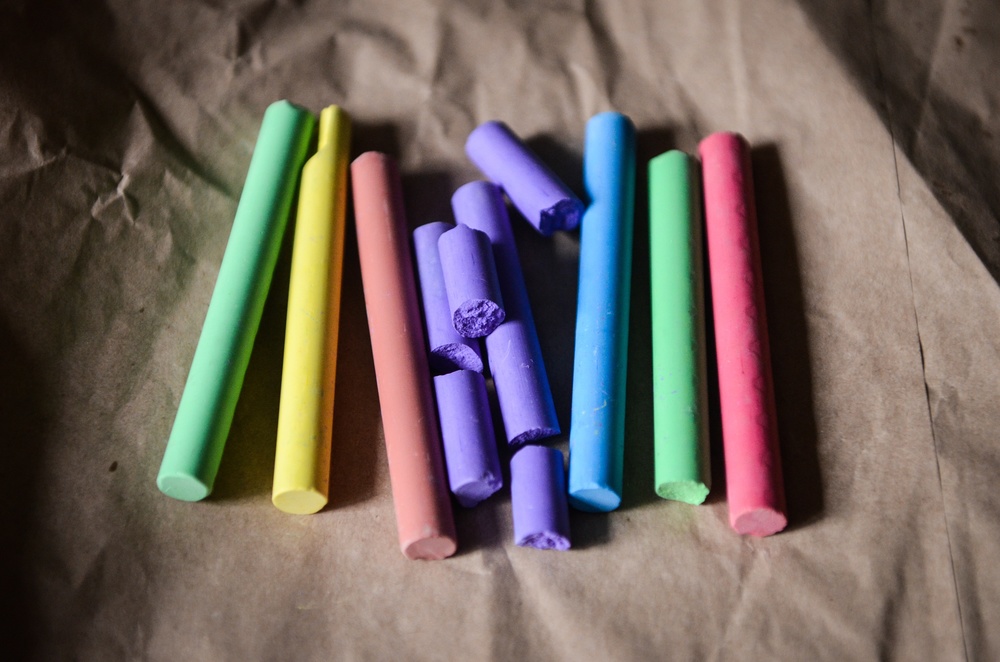 The Fetch
Monica Partain
Friday, October 13, 2017
Since it's a new year here at Calera, we have a few changes. First, we
have a new cafeteria director, Shanna Hall, who has some more lunch
food options. Some of these new options include: chicken spaghetti, lasagna,
meatloaf, and much more. Other than new things happening in the
cafeteria, we have also went to being allowed to miss only eight days a
semester instead of ten! We also can't forget that we have some new
teachers. Ms. Cox is our new FACS teacher, in the place of Mrs. Goodwin,
and Mrs. Meadows is now the English I and English II teacher (she will also
be teaching Spanish),, while Mrs. Richardson is now teaching 7th grade.
Girls basketball also has a new coach, Coach Moore. Make sure to give
them a warm welcome and to have a great year at Calera!