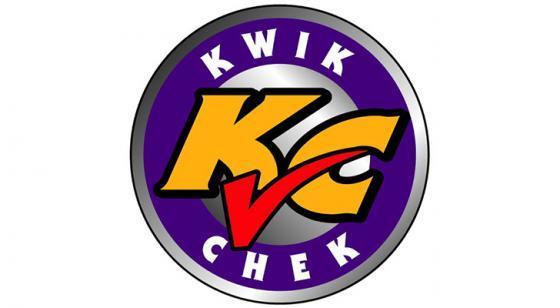 ExxonMobil Educational Alliance Program
Kevin Robinson
Thursday, December 17, 2020
Kwik Chek Food Stores lnc./McGraw Oil Company Presents $500.00 Grant To Calera High School Through The ExxonMobil Educational Alliance Program
Calera High School is a recipient of a $500.00 grant from Kwik Chek/McGraw Oil through the ExxonMobil Educational Alliance Program. The ExxonMobil Educational Alliance Program is designed to provide Exxon and Mobil retailers with an opportunity to invest
in the future of their communities through educational alliance
grants to neighborhood schools. ExxonMobil believes that, as members of the community, local retailers are best qualified to work with local educators to help identify schools and programs most in need of support. Kwik Chek/McGraw Oil met stringent eligibility criteria before applying for and being awarded this grant, including having a recognized commitment to provide a superior buying experience for their customer. Calera High School is very grateful for this contribution and appreciate the support from Kwik Chek/McGraw Oil.